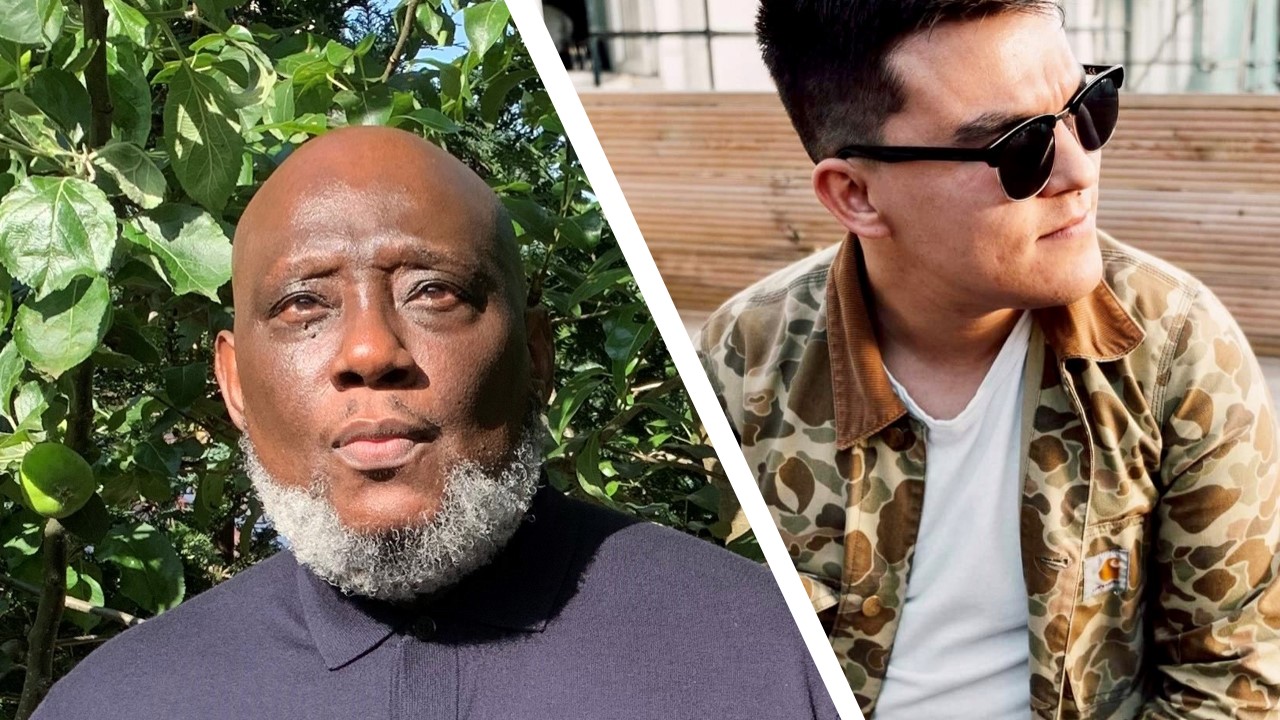 Dennis Davis Jamie Radford

As Personal Development and Equality, Diversity & Inclusion Officers we work with students and staff, across HE and FE to embed and promote practices and information that supports students' orientation, lives, education and development. 
It is our intention to look to ensure all students receive a rich, diverse and inclusive experience whilst at Confetti and facilitate the knowledge for students to further become productive citizens.

To this end we will be promoting EDI student forums, which will support and give voice to all students, promoting events that champion EDI, promoting resources for students and staff to access. In relation to Personal Development; delivering sessions, delivering workshops outside of the class, providing and promoting information and hosting events.
Personal Development and EDI are an integral aspect of your learning experience and we hope to assist you to recognise the relevance of this in your time at Confetti and for your future careers.